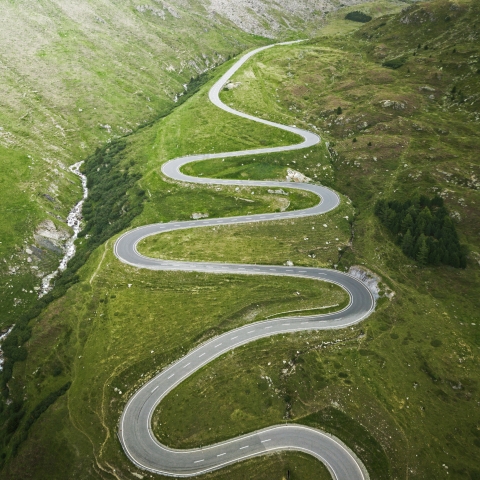 Get to your destination safely! Whether by car, train or plane, here you will find all the important information about your arrival.
Arrival by car
The Val Surses, in the heart of Graubünden, is easy to reach by car. With the route planner you will find the easiest, most comfortable and fastest way to Savognin, Bivio or to the Albula valley.
The national road from Thusis to Savognin or Bivio is cleared regularly during snowfall and is always passable. The roads in the villages can not be cleared so quickly and are partly covered with snow. It is necessary to always use winter tires and snow chains in winter. The road condition, whether snow-covered or clear, can be found in the link below. In case of very heavy snowfall, it is possible that the Julierpass road from Bivio further into the Engadine will be temporarily closed until the road has been cleared again.
Road condition
The latest information on road conditions in Graubünden can be found at the Kanton Graubünden or under:
Infotelephone Switzerland: 163
Infotelephone international: +41 848 800 163
Arrival by plane
By plane to Zurich Airport, by Swiss Federal Railways (SBB) to Chur, from there by Rhaetian Railway (RhB) to Tiefencastel and further by PostAuto (bus) to Savognin or Bivio.
There is also a shuttle service from Friedrichshafen Airport: