Shop Surses
Hofladen Collet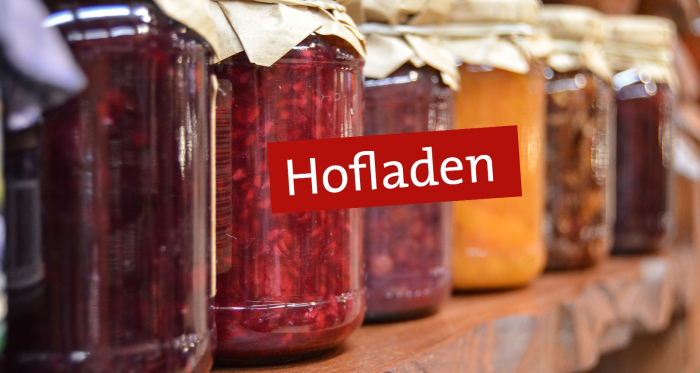 In the farm shops of the Val Surses holiday region you will find homemade food, farm products and regional specialities.
Description
In the collet farm shop in Riom-Parsonz you will find: meat, sausage, Gran Alpin and more.
Wake up your holiday memories with a souvenir, or make someone happy with a souvenir.
A visit to the farm shop is always worthwhile.
Comments:
Directions
Parken
Parking directly in front of the farm shop.