Savognin Mountain Cableways.
Summer prices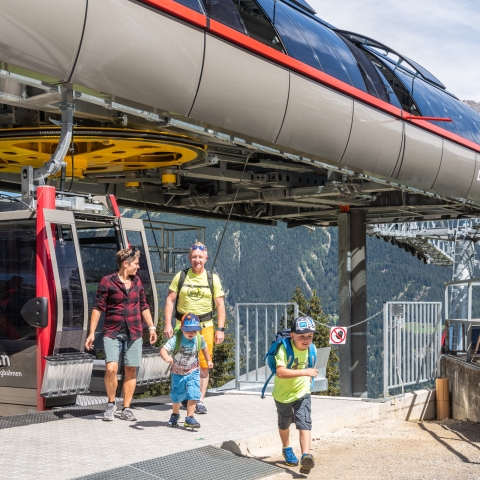 You can find all of the prices for the Savognin mountain cableways here, from individual tickets and group trips to season passes.
Individual prices
You can find all of our individual prices here. Whether you want to go tobogganing, skiing or winter hiking, you will find everything you need to know about prices and more here.
Group prices
There are many opportunities for groups in Savognin. We would be pleased to advise you and design a customised programme for you according to your wishes. Clubs, companies or other official institutions with 15 or more people are considered groups. Group tickets must be purchased from the same date and for the same period of validity.
Season passes
We offer special prices for season passes, including last-minute, early-bird and advance purchase discounts.
Important information
Please have a look at these documents: