So close to the origin.
Churches and historical buildings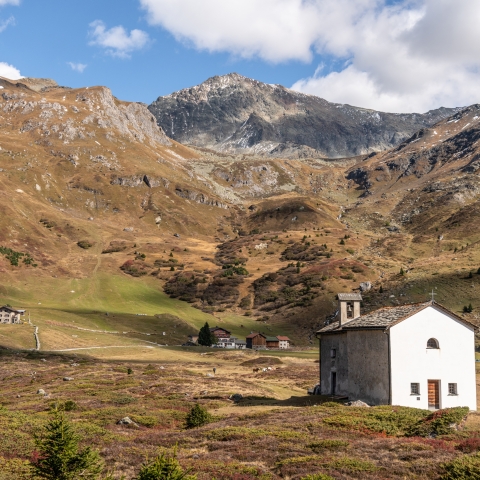 The Val Surses has a history. As early as the Bronze age, people did a lot of trade over the Julier and Septimer. The Romans even built a temple on the Julier Pass, two stone pillars still bear witness to this. In the middle ages, bishops had beautiful churches and the proud Riom Castle built, which still characterize the valley today.
Probably the most spectacular structure in the region is the Landwasserviadakut. Completed in 1902, the railroad bridge is a UNESCO World heritage sight.