Stories.
On the road in the holiday region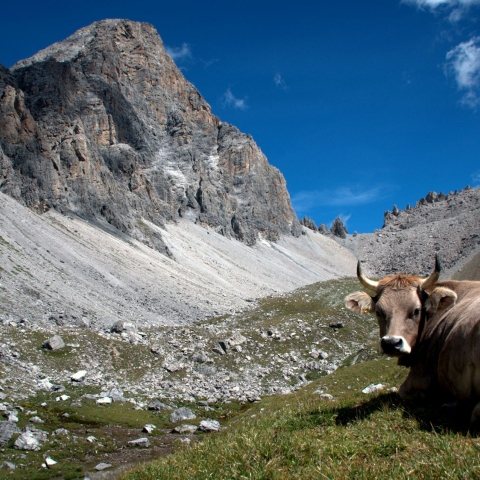 Here you will get to know the holiday region from a different perspective. Take a look behind the scenes with reports and interviews with producers, mountain railroads and many other so-called " performance bearers" and personalities from the Surses.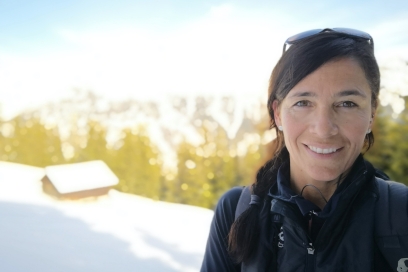 My name is Seraina and on this page I show you the diversity of our valley. I am responsible for the quality control of the tourist infrastructure in Surses and therefore I am on the road a lot. We will hike, stop by regional producers and ask our way through the valley from person to person. Have you ever wanted to know how something works in the vacation region, or have you seen something on the road and don't know what it is or what it is used for? Get in contact and we'll get down to the essence of things.